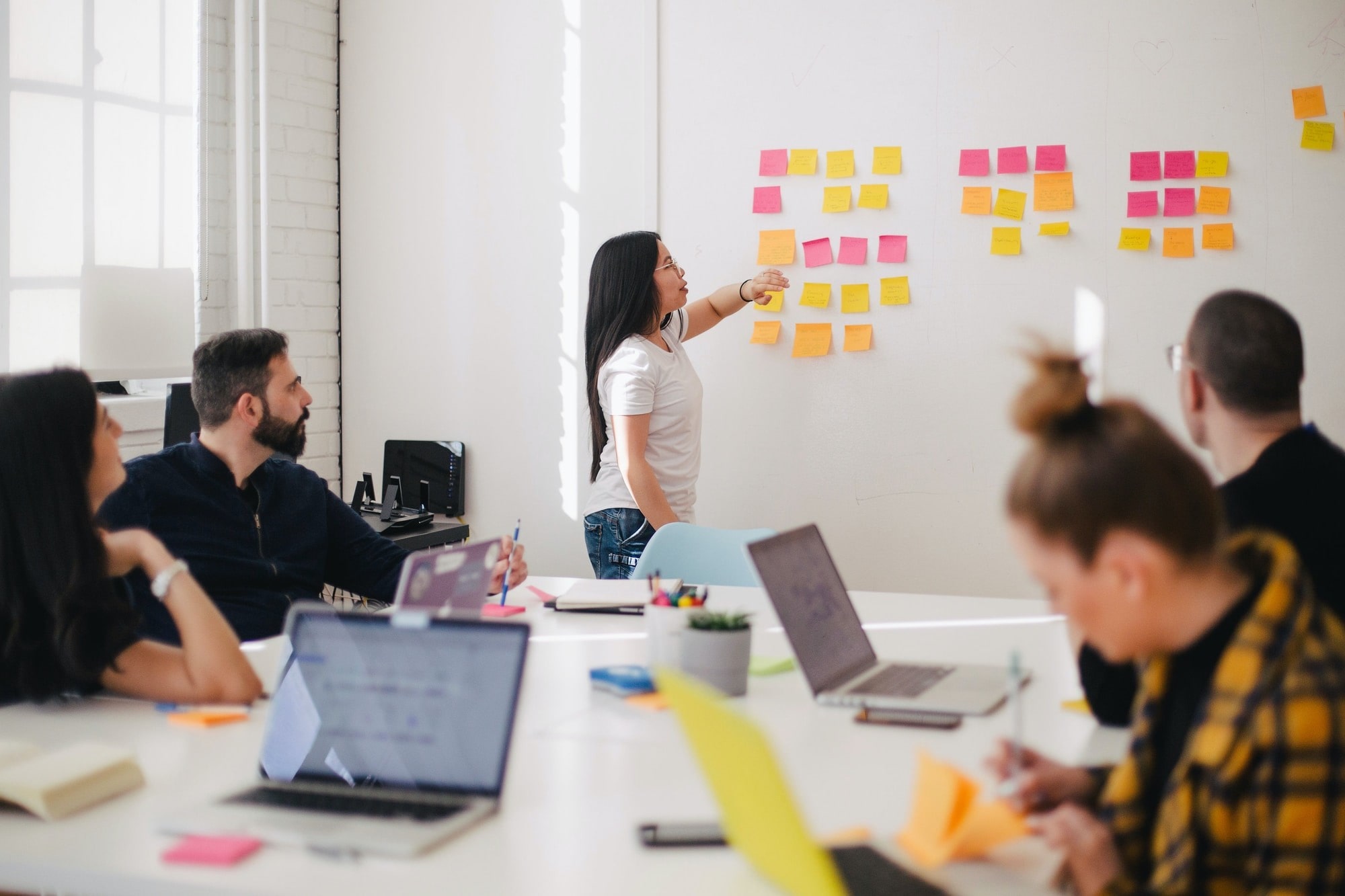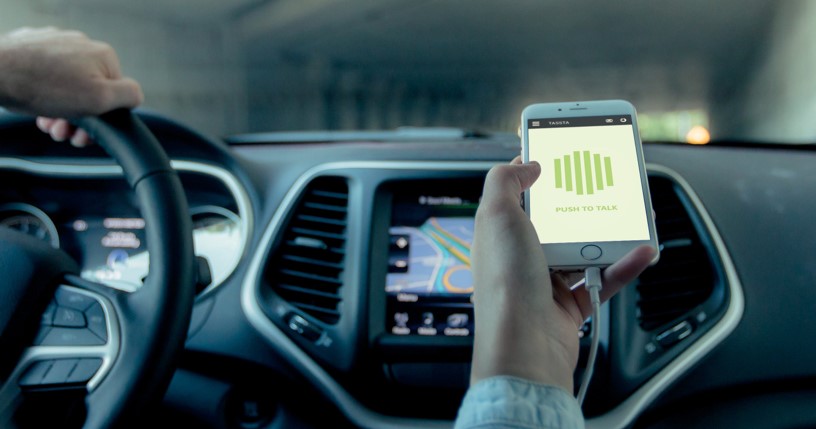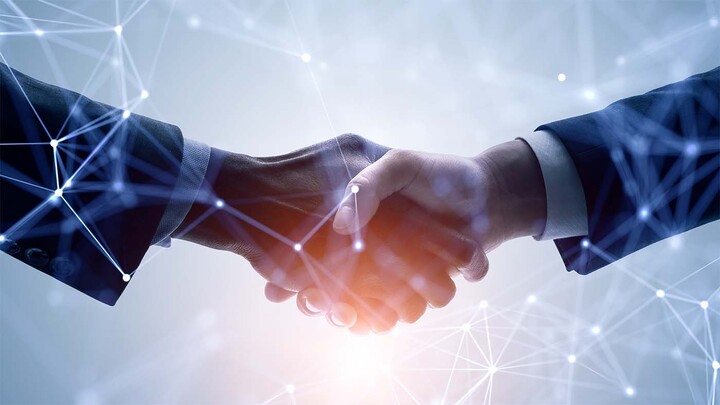 Home
ECCTEC - YOUR DISTRIBUTOR OF CHOICE
Enterprise Critical Communication TEChnology
ECCTEC Distribution specialized in distributing critical communications solution and support services
from recognized technology partner throughout Australia & New Zealand for specific industries.
Home
TASSTA TAKES PUSH-TO-TALK
TO THE NEXT LEVEL
Explore how modern Critical Communication Technologies
have a profound impact on a variety of business processes
to help to improve the quality and efficiency of communications and lower costs
Home
ECCTEC - YOUR TRUSTED PARTNER
We are a VAD for forward thinking solution and services focused on specific Industries.
Our values are commitment, integrity, loyalty, empowerment and adding value to our Partner
We Partner with World Class Vendors
Advantech Smart IoT and iHealthcare Solutions assists hospitals with advanced patient-centered healthcare.

SMS Eagle gives you a simple, yet powerful way to manage SMS distribution via your own mobile number and SIM card. SMS Eagle makes it easy to send low-cost SMS Messages from a browser.

Eliminating the pain points of paper-driven signages and shelving, allowing real-time changes and reducing costs.
Connect more people, their information and ideas efficiently by transforming how your business communicates. Integrate mobility into your daily operations creating a more agile, responsive workforce.

Smart ePaper solution
Advantech's Smart ePaper solution LEO-D Sub-1 GHz and BLE with an extensive battery lifetime of up to 4 years is a unique offering for Healthcare, Retail, Industry, Logistic & Warehousing, Office Environments and other industries which delivers value proposition and ROI by eliminating the pain points of paper-driven signages and shelving, allowing real-time changes and reducing costs and failure rate.
iHealthcare
Advantech is a leading player in the global healthcare market. Advantech iHealthcare has developed its core competencies and collaborated with international medical equipment manufacturers and system integrators, to assist hospitals with advancing patient-centered healthcare. Starting with high-performance as well as medical-grade products, Advantech iHealthcare branches out into integrated platforms and services aimed at mission-critical healthcare applications.
Get in Touch with us today
Would you like to get more information about our offered solutions/services?
Are you looking for a Reseller or System Integrator from ECCTEC?